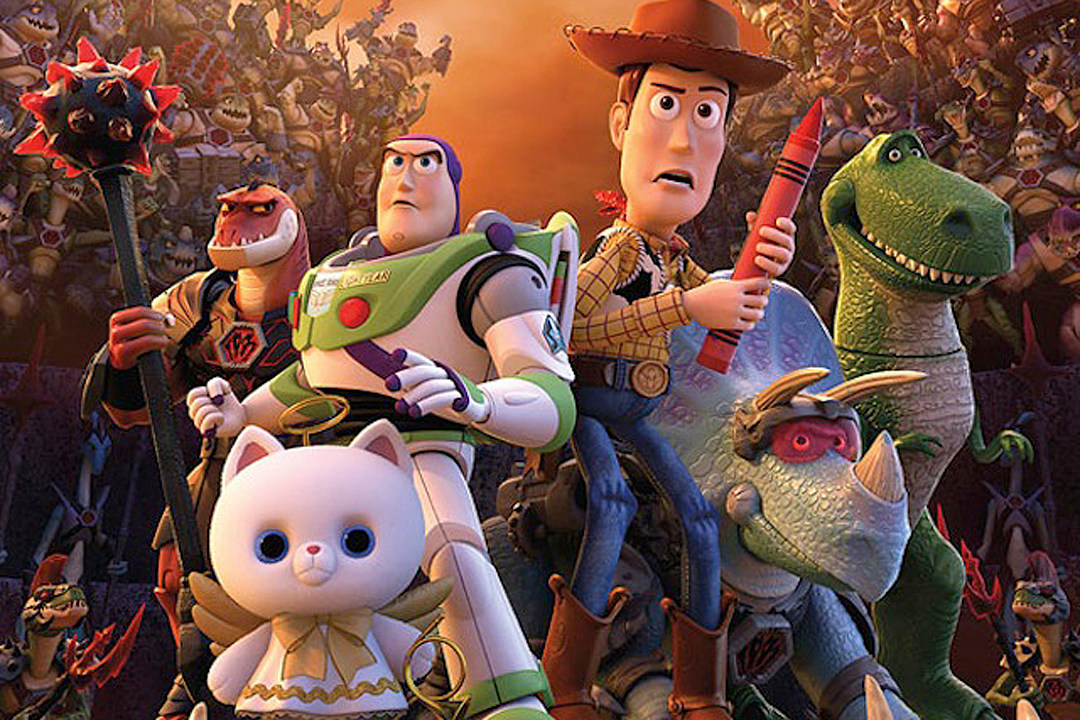 Toy Story is one of my son's favourite movies of all time. I have just found out that there is another film in the series called Toy Story That Time Forgot (2014). Apparently, the DVD includes a Halloween story and this story that starts right after Christmas. Have you seen it?

I think my son's getting this DVD for Christmas!
Toy Story es una de las películas preferidas de mi hijo, debe de tener algún récord de las veces que la ha llegado a ver. Hace poco que me he enterado de que existe esta peli del 2014, Toy Story: El tiempo perdido. Según lo que veo en internet, el DVD incluye Toy Story: ¡Terror!, que es un especial de Halloween, y Toy Story: El tiempo perdido, que es una aventura de los personajes que empieza justo después de Navidad. ¿La habéis visto? Será uno de nuestros regalos de Reyes.